Concerts and Events
Promoting & Organizing business by iWAVE

Type of Business
Concerts and Events Promoting & Organizing
Concerts and Events Promoting & Organizing such as Special Events, Press Conferences, Live Performance, Artist's Concerts which would start from Day 1 – Planning, Concept Developing, Targeting, Content Searching, Artist Selecting to Pre-Production Processing, Managing and Preparing including Public Relations, Rehearsal, Venue Designing and decorating.
Social Media
IWAVEChannel2
iwave official

Concert




THE PALACE AND THE ORIGINALS

Showday




SUNDAY, SEPTEMBER 4TH, 2016 FROM 15.00 HOURS

Venue

BITEC BANGNA HALL 106
Theme
THE PALACE AND THE ORIGINALS

iWAVE proudly presents the 2016 concert of "The Palace", special retro music band which collaborated by the 80's artists ; Jeed Royal Sprites, Jeep Vasu Ploy, Ton McIntosh, Jued Forever, Saichon The Innocent, Peerasan The Innocent, Toey Inca and the latest band member, Pooh Anchalee Chongkadeekij, and its 2016 concert in THE PALACE AND THE ORIGINALS and 20 guests from 6 original bands. The show begins at 3pm on Sunday the 4th of September 2016 at Bitec Bangna Hall 106. Ticket sales starts from July 25, 2016 at THAITICKETMAJOR, Telephone 0-2262-3456.

More details and online booking at http://goo.gl/dGJFPQ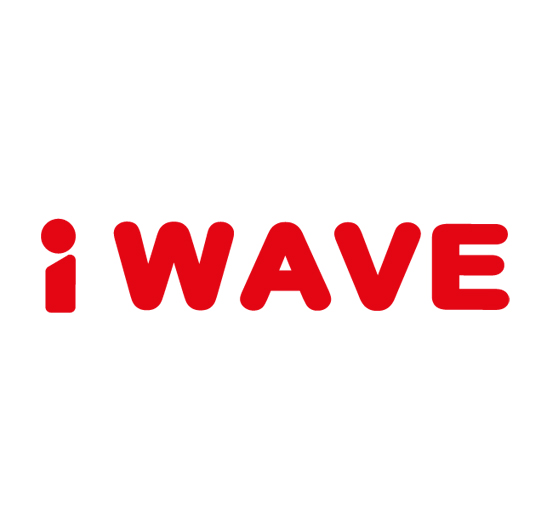 iWAVE is a Business Unit of Wave Entertainment PLC., aiming to create entertainment content to serve potential consumer with quality oriented mind. iWAVE appreciates the possibility of organizing and creating new happenings and phenomena which could blend with varieties of work and services from artist management, music re-arrangement, shows and sequences development. iWAVE is focusing on quality content which integrate with creative thinking to invent entertainment content in Thailand's entertainment industry.
From these visions, iWAVE has defined itself as below
iWAVE is a Business Unit which will produce unique events with its own signature. We start our work from passion.
iWAVE is a Business Unit which create commercial works blending with other fields of arts basing on mutual vision and attitude of work between us and partners.
iWAVE is more than the Promoter, We are able to represent partners which could be themselves in each work and also co-invest with us in activities and businesses.
iWAVE is a Business Unit which create and organize local and international Events, Concerts and Entertainment.
iWAVE values the content. Not only we create new content and events, we also bring existing content to value add and re-create to new thing and we leverage new thing to maximize its advantage.
Social Media
IWAVEChannel2
iwave official